ADVANCE ER LOCATIONS
Emergency Rooms in Dallas
It's important to know where your nearest emergency room is. Advance ER is a standalone emergency room with two clinics in the Dallas area.
At both of our centers you will find:
Full service emergency care 24-hours a day, 7 days a week
A dedicated emergency staff
A local emergency room physically separated from a hospital
Board-certified ER physicians
The same copay as a hospital ER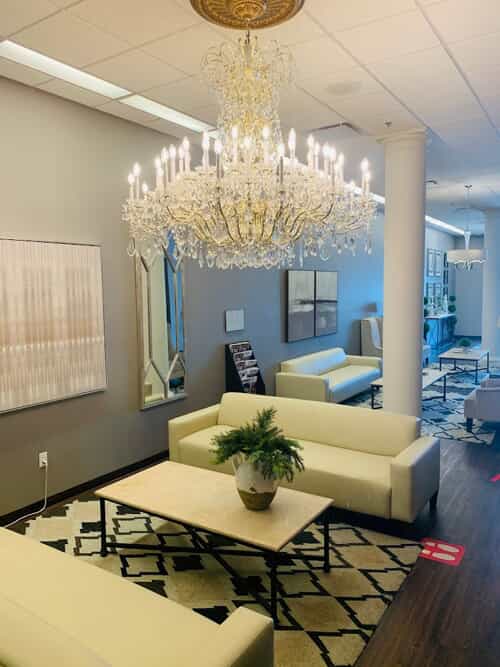 We serve Galleria Area, Park Cities and the surrounding North Dallas neighborhoods with 24-hour emergency room services. You can call our staff to discuss your symptoms any time.
If you're looking for the highest level of care in your Dallas neighborhood, turn to Advance ER. We understand there are important differences between a 24 hour emergency clinic Dallas and a 24 hour urgent care Dallas.