Improving Your Health by Eating Foods High in Antioxidants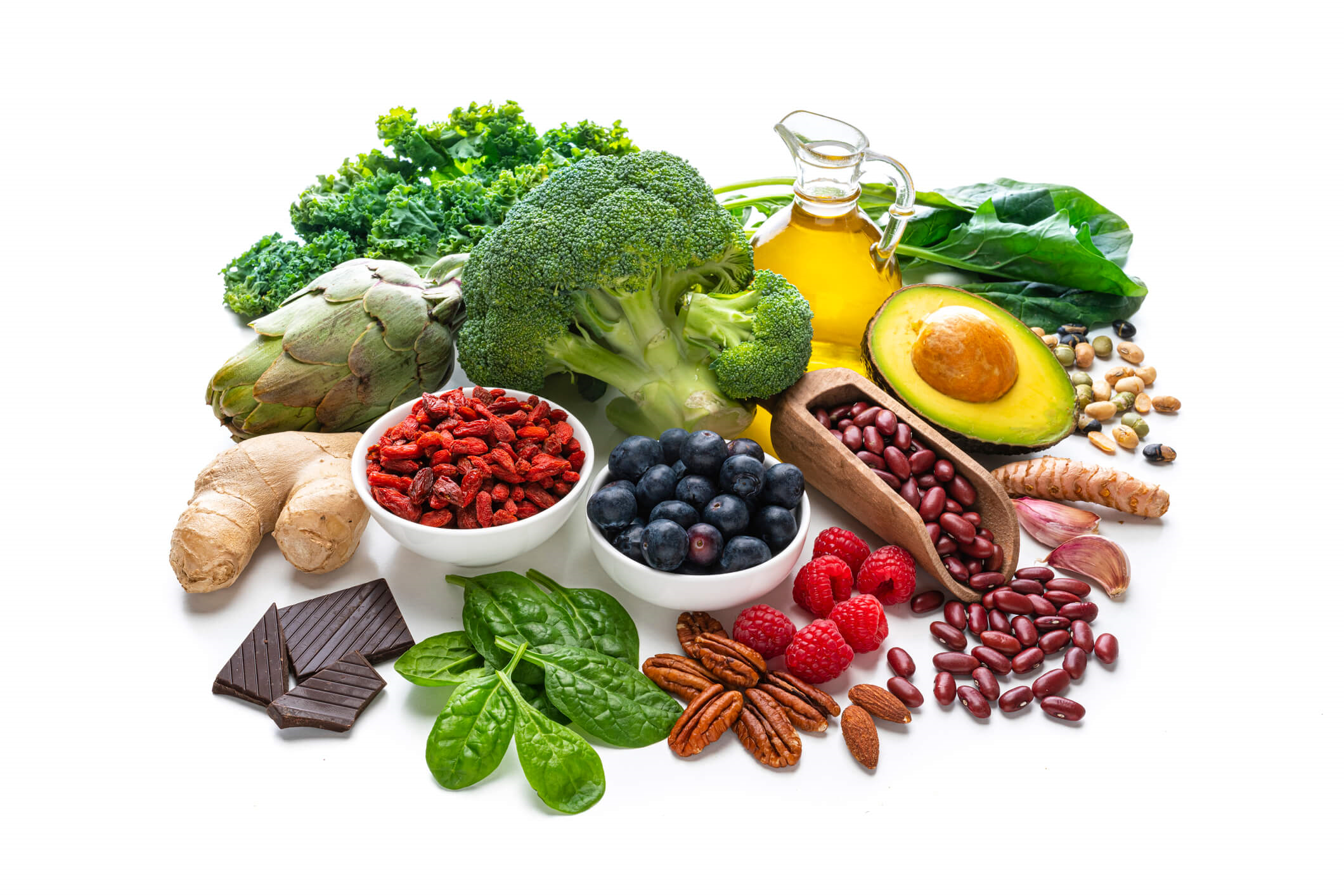 In the pursuit of optimal health and well-being, a term you've likely heard often is 'antioxidants.' But what exactly are these mysterious compounds?
Antioxidants are substances that can prevent or slow down damage to cells caused by free radicals, unstable molecules that our bodies produce as a reaction to environmental and other pressures. They play a significant role in shielding our bodies from a host of diseases and promoting good health.
In this blog post, we will delve into the world of foods high in antioxidants. We will explore how incorporating these power-packed foods into your diet can significantly enhance your health and wellness. Stay tuned for a nutritious journey of discovery!
When you need emergency care in Dallas, call AdvanceER at (214) 494-8222. We are open 24/7 and can see you as soon as you arrive.
Antioxidants: A Tasty Way to Feel Great
The beauty of antioxidants is that you don't need to make a radical change in your diet to increase your intake. In fact, you're probably eating foods loaded with antioxidants without even realizing it. Here, we will explore some of these foods, each of which is a powerhouse of antioxidants.
Berries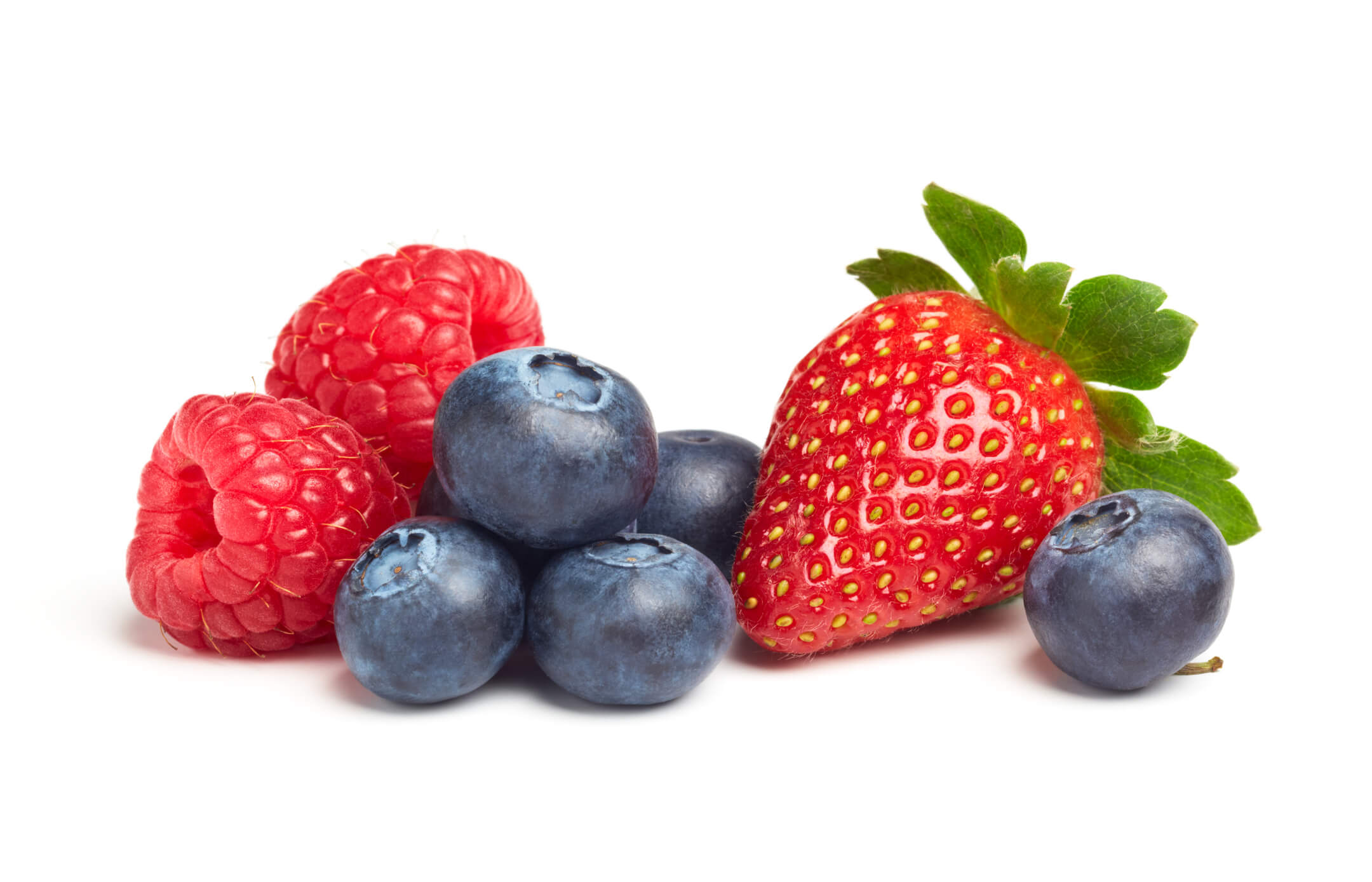 Berries, particularly blueberries, strawberries, and raspberries, are rich in antioxidants like anthocyanins and resveratrol. These powerful antioxidants have been shown to have numerous health benefits, including protecting against oxidative stress, reducing inflammation, and promoting heart health. Additionally, they have the potential to enhance brain function and improve cognitive abilities.
Green Tea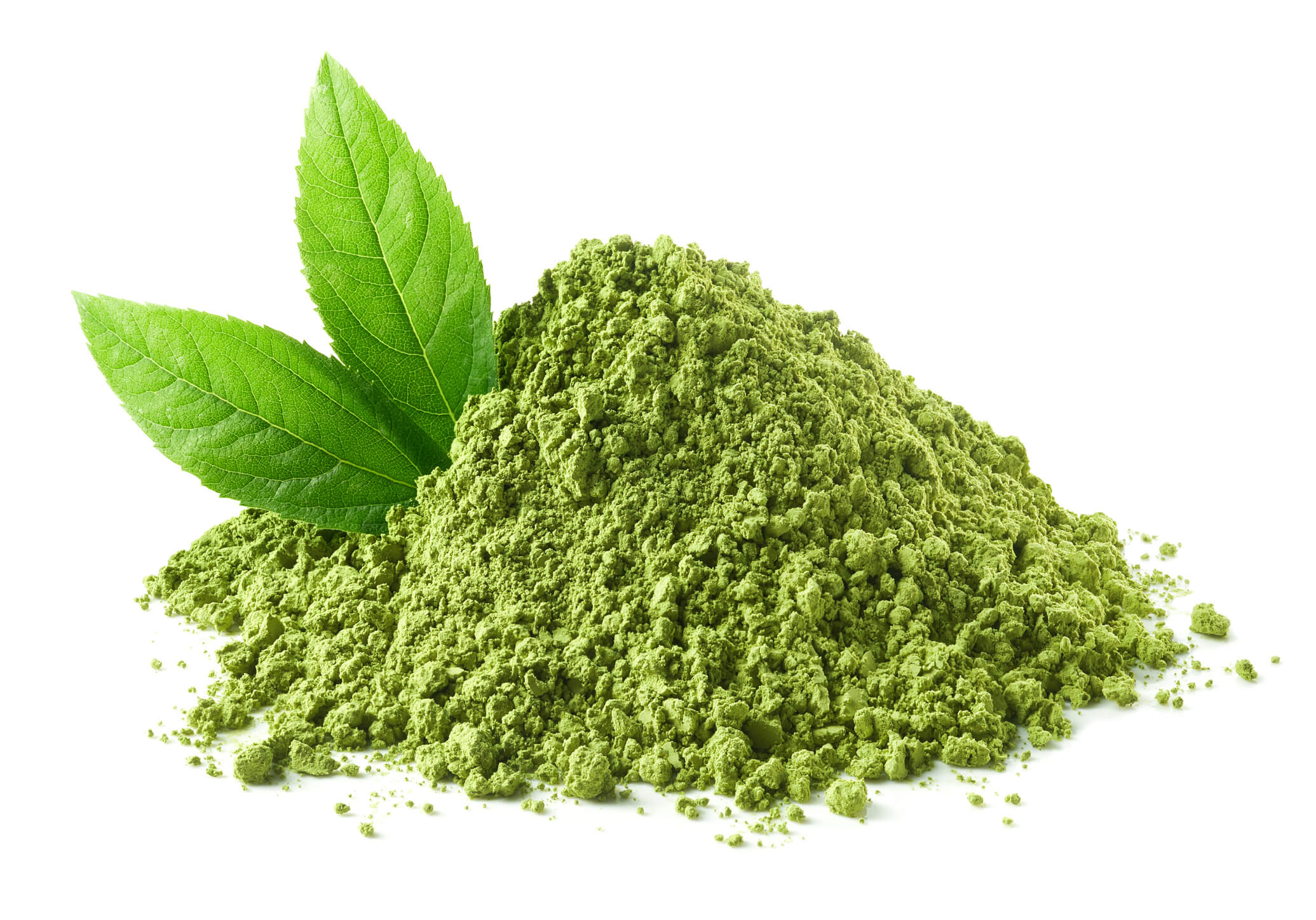 Green tea is often revered for its health-promoting properties. It is packed with catechins, a type of antioxidant that has been shown to have anti-inflammatory effects, support heart health, and protect against certain types of cancer. Additionally, green tea has been associated with weight loss and improved metabolism, making it a popular choice for those looking to maintain a healthy weight.
Dark Chocolate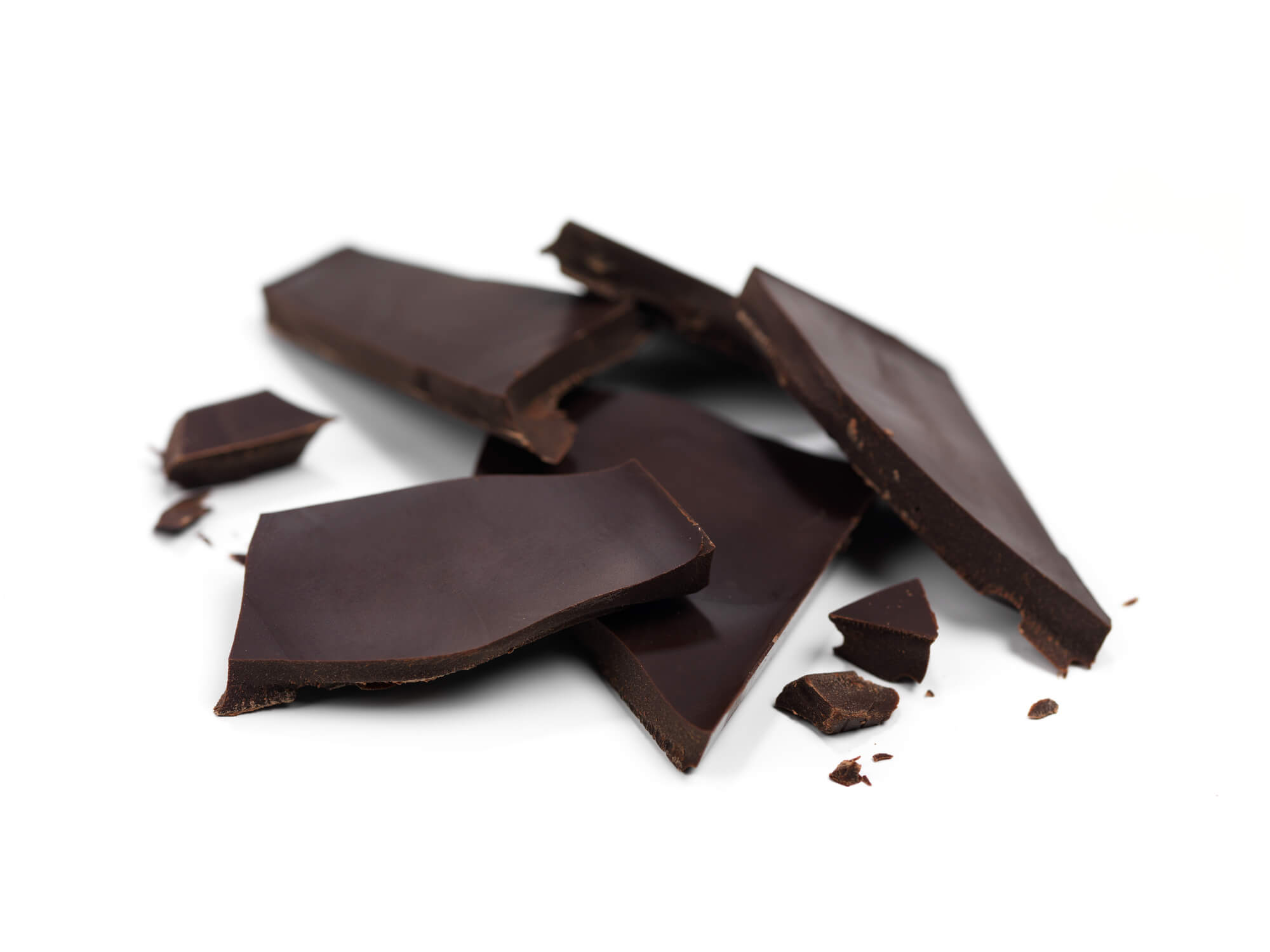 Good news for chocolate lovers! Dark chocolate is not only delicious but also a great source of flavonoids, which are antioxidant compounds known for their heart health benefits. Flavonoids have been linked to reducing the risk of cardiovascular diseases by improving blood flow, lowering blood pressure, and preventing the formation of blood clots. To reap these benefits, opt for dark chocolate that has a high cocoa content of at least 70%.
Spinach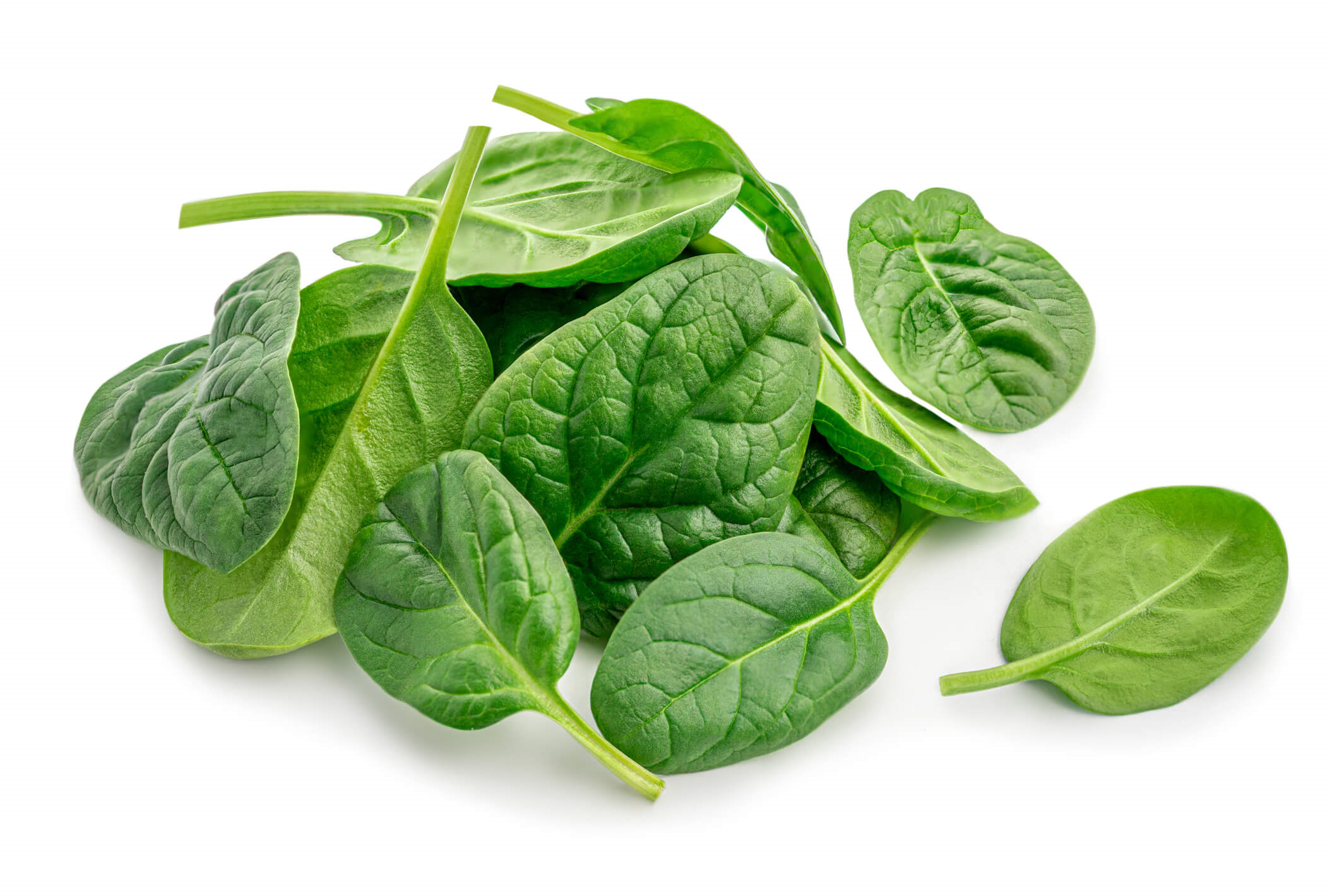 This leafy green vegetable is incredibly nutritious. It is rich in antioxidants, particularly lutein and zeaxanthin, which are essential for maintaining good eye health. These antioxidants help protect the eyes against harmful light and may reduce the risk of age-related macular degeneration and cataracts. Including spinach in your diet can provide a natural boost to your eye health.
Almonds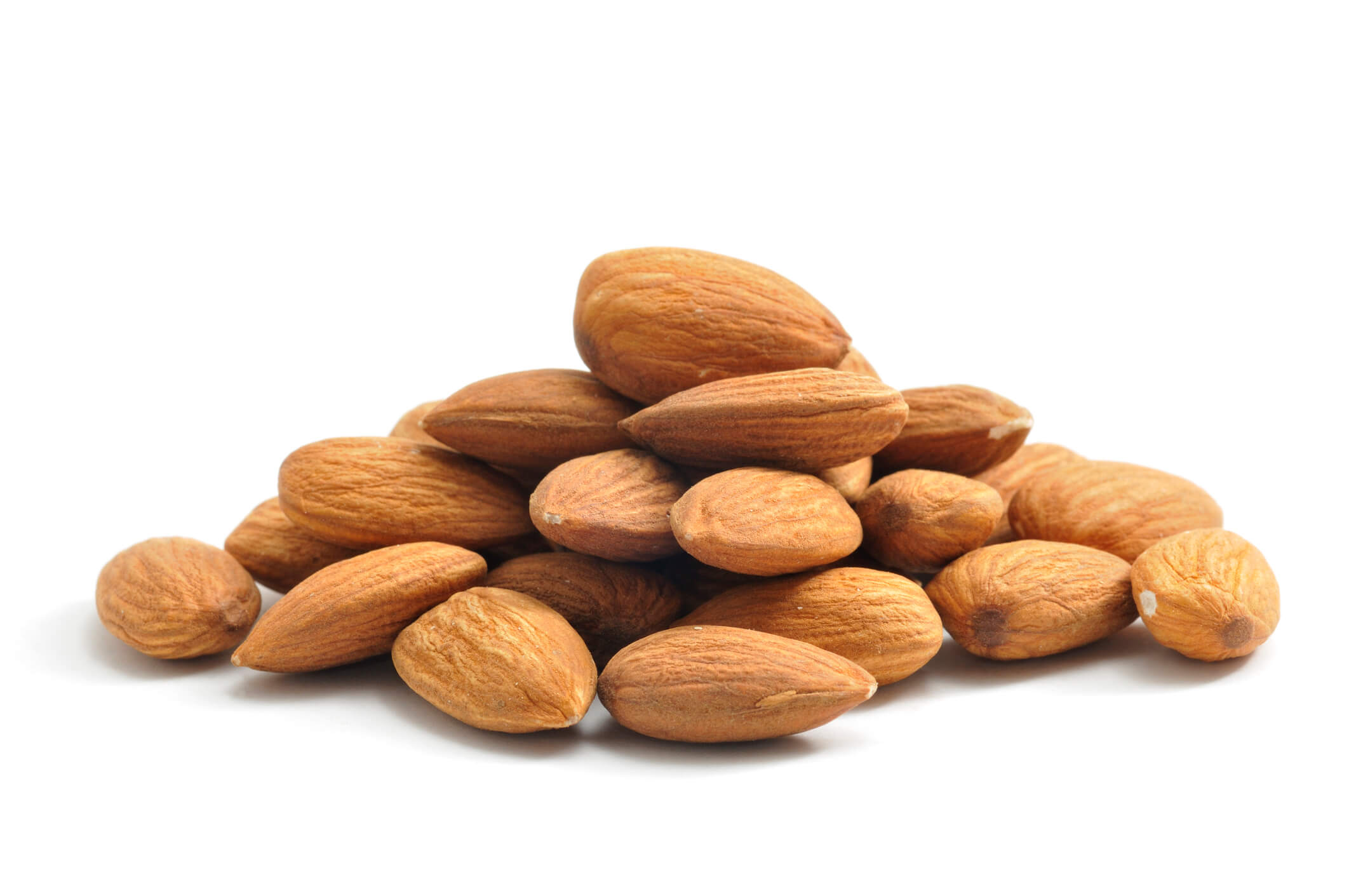 Almonds are a fantastic source of vitamin E, a potent antioxidant that plays a crucial role in maintaining healthy skin and supporting a robust immune system. Vitamin E helps protect the skin from damage caused by harmful free radicals and promotes skin elasticity and hydration. Additionally, it contributes to the overall well-being of the immune system by supporting its proper functioning.
Oranges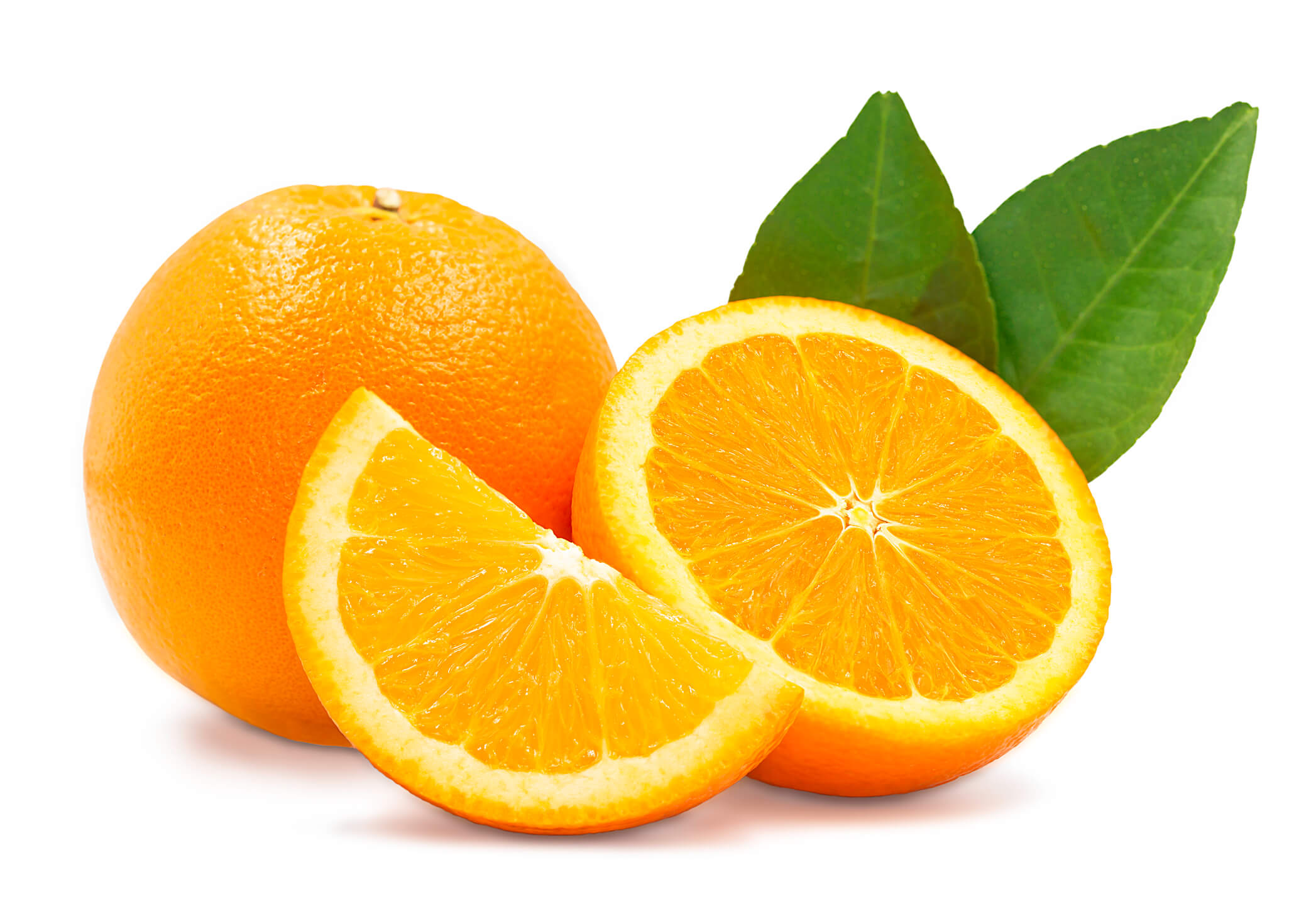 Oranges, along with other citrus fruits, are well-known for their high vitamin C content. Vitamin C is a powerful antioxidant that plays a vital role in supporting immune function and promoting overall health. It helps protect the body against infections, supports the production of collagen for healthy skin, and aids in the absorption of iron from plant-based sources. Including oranges in your diet can be a delicious way to boost your vitamin C intake.
Red Wine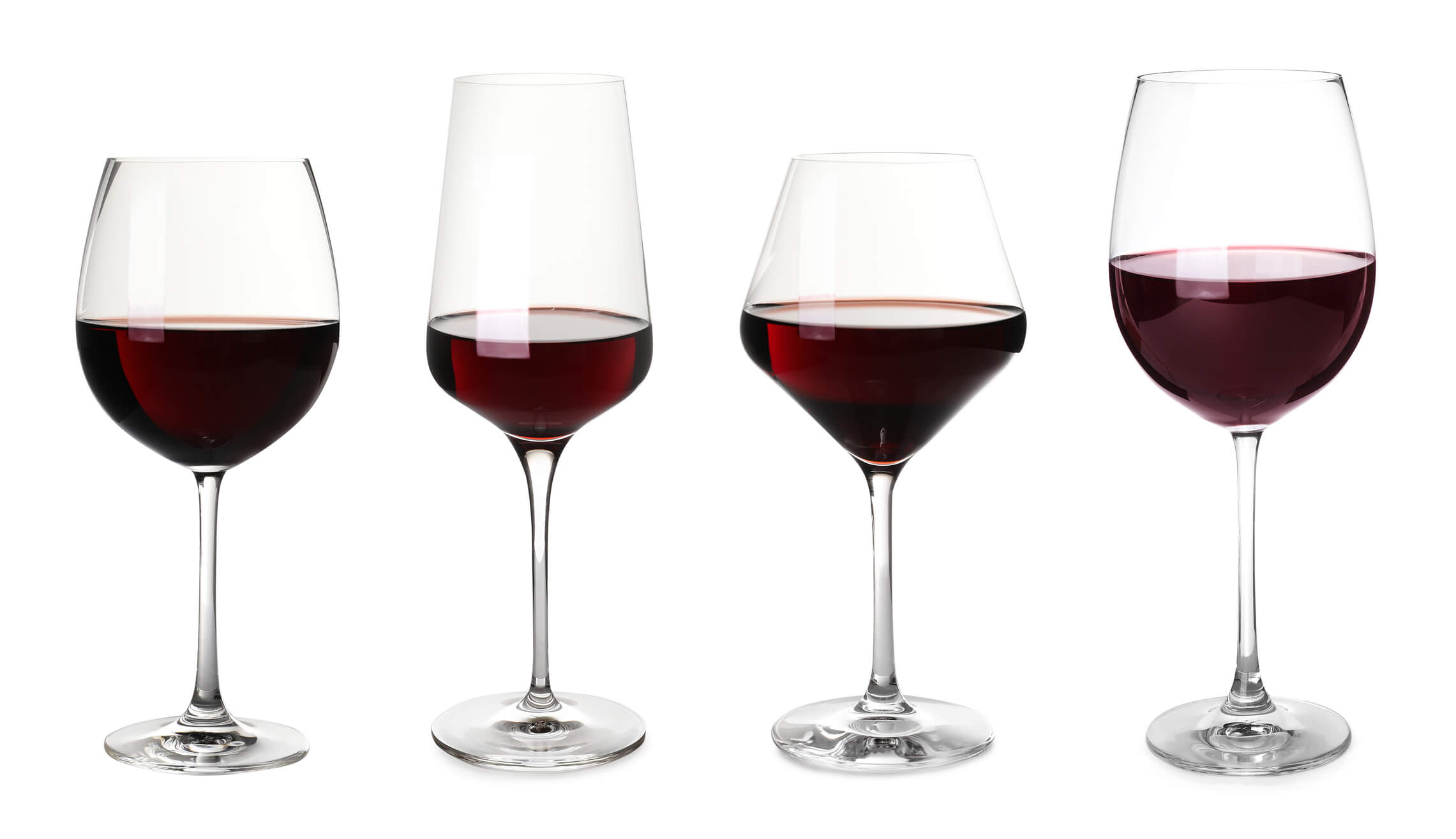 In moderation, red wine can be a healthy choice thanks to its high resveratrol content. Resveratrol is an antioxidant that has been shown to have various health benefits, including supporting heart health, reducing inflammation, and providing anti-aging effects. It may help protect against cardiovascular diseases, lower the risk of certain cancers, and promote longevity. Remember to enjoy red wine in moderation, as excessive alcohol consumption can have negative health effects.
Eating Well for Better Health
While the foods mentioned above are excellent sources of antioxidants, many other nutrient-dense foods offer similar benefits. Foods such as artichokes, pecans, kidney beans, and even certain spices like turmeric and cinnamon are all packed with antioxidants. Just as with anything, variety is vital, and incorporating a diverse range of these antioxidant-rich foods into your diet will provide the broadest spectrum of benefits.
Need emergency care in Dallas in a hurry? Avoid the waiting list with Advance ER. We offer emergency care 24/7. Call (214) 494-8222 or contact us online for more information!