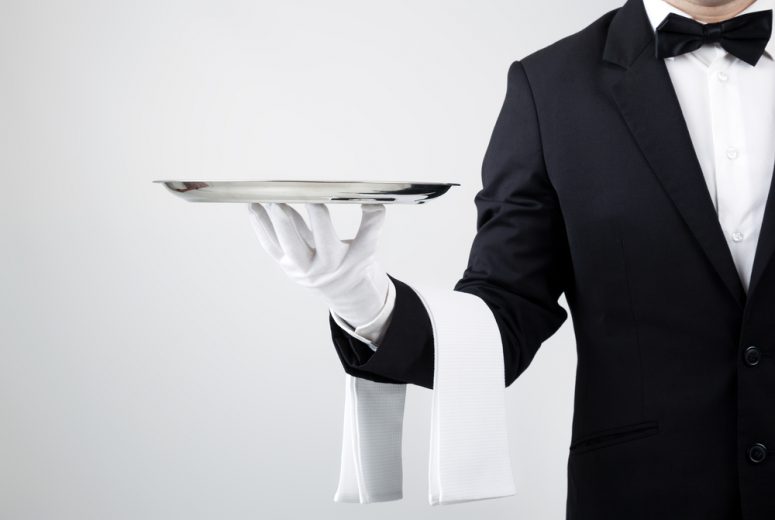 What does "luxury" have to do with "emergency rooms?" At Advance ER, we've pioneered concierge service that puts the comfort of our patients first. From the moment you walk into our opulent waiting room, you'll be amazed at the atmosphere. Our friendly staff will assist you to a bed within minutes of your arrival. While you relax in a private room, you will be checked in and offered refreshments from our fully-stocked snack and beverage service.
"We want you and your family members to feel cared for and comforted during your stressful health care times," said Advance ER Chief Medical Officer, Dr. Nick Peters. "Whatever we can do to make your urgent medical concerns less distressing, we want to do that for you, along with providing you with the best care possible."
Why a Refreshment Menu?
We understand that emergencies happen at the most inconvenient times and that our patients and their loved ones can be tired, hungry or thirsty. We know that a little TLC goes a long way to helping you feel better. That's why we've raised the bar for emergency rooms and have provided our patients with an impressive assortment of snacks and treats.
Too sick to enjoy the goodies? Your spouse or friend can graze while he or she waits on you, then tell you all about it later on.
Tell me about these treats.
Our Refreshment Menu offers an assortment of the following:
Latte, Cappuccino, Espresso, 7 Specialty Coffees
Chai, Tea, Hot Chocolate
Juices & Sports Drinks
Organic Popsicles – 4 flavors
Cheese Crackers
Granola Bars
Graham Crackers
Chips
Peanut Butter Crackers
Animal Crackers
If you need to stay longer, we can order for you from an area restaurant for a variety of meal choices. Our obstetrics patients receive additional pampering with an array of cereals, soups and egg, cheese and meat biscuits.
Concierge service.
In addition to the snack and beverage service, we offer expansive concierge services such as home deliveries from our pharmacy, bedside check-in and in-house labs for your convenience. "Even though we're an emergency room, we care for the whole patient by offering ever-expanding services," said Dr. Peters. "That's just good medicine, and our experienced, board-certified physicians are on-board with this care philosophy."
At Advance ER, you'll receive top medical care coupled with 5-Star Service for an emergency room experience unlike any other you've ever had. Check out our two convenient locations – Park Cities and Galleria Area – to find the location closest to your neighborhood.
Meet Dr. Nick Peters
Nick Peters, M.D., FACEP, is board-certified in emergency medicine. He received his medical degree from Creighton University School of Medicine, Omaha, NE, and he completed residencies in emergency medicine from LAC King/Drew Medical Center, Los Angeles, CA, and University of Arizona, Tucson, AZ.
Dr. Peters' two decades of experience includes his past positions as the Medical Director and Chairman of Emergency Medicine for a major hospital, Regional Medical Director, and Vice President of Medical Operations for a national health care provider. He transitioned from corporate medicine to become a founding Managing Partner and the Chief Medical Officer for Advance ER where his commitment to quality patient service continues.